What is
CRiS

?

For added security all Swift caravans are registered with the Caravan Registration and Identification Scheme (CRiS), the UK's official database of caravans and their owners. CRiS is operated by HPI on behalf of the National Caravan Council, with full industry and Home Office support caravanners can hit the road with peace of mind.

Since 1992, all purchasers of new Swift Group caravans are automatically registered with CRiS.
How CRiS Operates
CRiS operates in a similar way to the DVLA for cars, providing you with the benefit of a registration document and a record of ownership of your caravan. With its unique industry connections, CRiS also maintains information relating to any interest held by finance and insurance companies - essential should your caravan become part of the national theft statistics.
Swift Group caravans not only carry the unique 17 digit CRiS Vehicle Identification Number (VIN) die stamped into the chassis, but windows are also etched with the VIN and an electronic tag embedded within the bodywork for extra security. Only the police and enforcement agencies have direct access to the location of the tag and the means to read the VIN programmed within it.
Specialist insurance companies increasingly require registration with CRiS before granting cover and when you come to sell your caravan your CRiS registration will prove invaluable. Not only does CRiS offer you all the benefits of registering yourself as the owner, but it offers opportunities for prospective purchasers, both trade and public, to check out the legitimacy of a used caravan offered to them for sale. Caravan thefts do occur, so owners can't afford to take any risks. It is essential for anyone looking to buy a caravan to invest in security.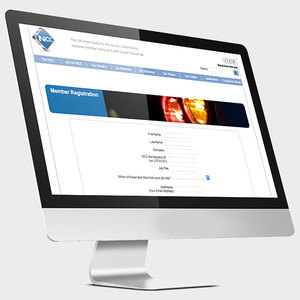 What a CRiS Check Provides
If you're looking to buy a used caravan
Check it out
Don't judge a book by its cover.
No matter how good a caravan may look on the outside (or the inside!), it could be carrying baggage you can't see.
A CRiS Check will:
Compare details of the caravan you are interested in buying with the CRiS registered keeper database confirming make, model, number of axles, colour, number of former owners and current registered owner.
Informs you if the caravan is recorded as stolen, subject to outstanding finance or has suffered serious accident damage and 'written-off' by an insurance company.
To conduct a CRIS Check for just £14.95¹ call 0203 282 1000
¹ Price correct as at 18th August 2017.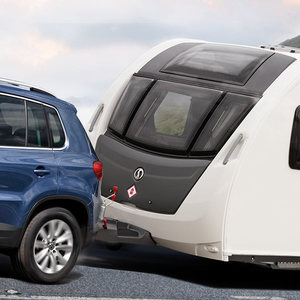 What CRiS provides caravan owners
If you're a caravan owner, CRiS:
Provides a record of ownership
Helps the police to return stolen caravans and their contents back to the rightful owner
Provides registration documentation to authenticate your keepership
If you've purchased a pre-owned caravan, keep it safe – make sure YOU register yourself as owner.
Once a successful purchase has been made, it is important that the new owner then registers themselves with CRIS. You should have been passed the CRiS Registration Document by the seller – if not ASK WHY!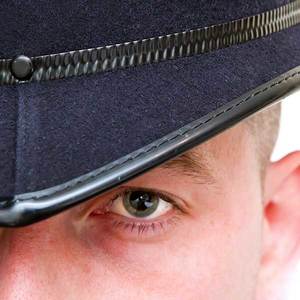 The CRiS guide to buying a used caravan
Research the market place
Compare prices between advertisements and your local dealer. Don't forget to budget for insurance and routine maintenance.
Match you caravan to your car: Conduct a Towsafe Multiple Match
Weight matching cars and caravans can be confusing. Towsafe takes the mystery out of the process. Don't waste your time visiting vans that are not a legal match for your car. The Towsafe Multiple Match gives you a list of safe options to base your choice on. Visit www.towsafe.co.uk to do your match.
Don't deal in the dark
Make sure you view the caravan in good daylight and don't go alone. Meet at the seller's house and NEVER agree to meet at a service station or lay-by.
Request all documentation
Ask to see the caravan's service history and CRiS registration document.
Check the seller's details
Make sure the owner is who they say they are. Contact CRiS with a description of the make and model of the tourer and the owner's details to be checked against the information on the CRiS database.
Is the caravan on finance?
Ask if there is outstanding finance and verify by checking through CRiS. If the caravan has not been paid off, it could still be the property of the finance house that could reclaim it.
Don't buy a write-off
Has it been in an accident? Check panels closely for signs of repair and check the caravan's history with CRiS to ensure that an insurance company has not previously recorded it as a write-off. Write-offs that are rebuilt may not be safe to return to the road.
Check the locks
Inspect all door and window locks for signs of force or replacement. This may mean the caravan has been stolen and look carefully at the CRiS window markings for signs of alteration or removal.
Conduct a Towsafe One to One Match
Contact Towsafe to make sure the selected car and caravan are a safe and legal combination for the road before you buy.
To complete an instant, online Towsafe match for only £2.99¹ (or £9.99 for up to five combinations) visit www.towsafe.co.uk
¹ Price correct as at 18th August 2017.