Swift Group Reviews
Swift Group products are constantly being written about by the nation's leading journalists. You can browse reviews here to help with the purchase of your next model and narrow down your search using our handy filter below.
Displaying 24 of 214 Reviews
Swift Biarritz Lodge - New for 2018, a static caravan that's a lodge!
2018 Swift Select 122 motorhome
On Test: The Swift Select 122
Caravan Guard review our new Swift Bessacarr 599 motorhome
Iconic USA Airstream Caravan to return to the UK
Caravan Guard review the Sprite Quattro EW caravan
Caravan Guard review the Swift Kon-tiki 649 motorhome
Swift Enter Luxury Lodge Sector with New Whistler Lodge
2017 Swift Whistler Lodge Review
A Stunning Chamonix Lodge Review at Silverdale Holiday Park
Caravan Guard Review the New Swift Elegance 650
A Pod Made for Two in Dorset
Practical Motorhome Autocruise Select 184 Travel Live-In Test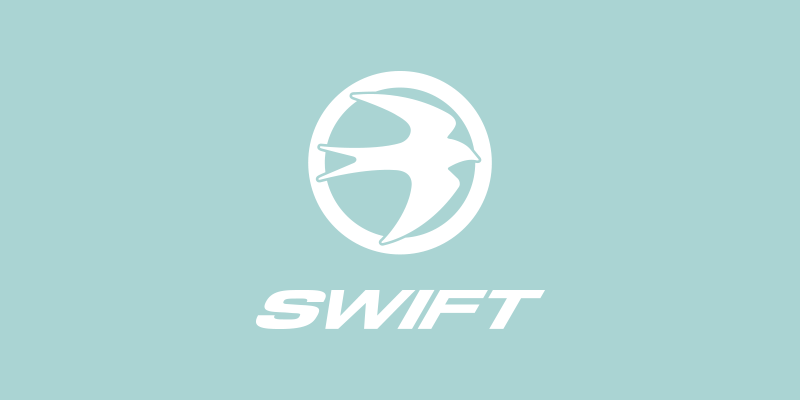 Caravan Magazine Review the Sprite Major 4 EB
2017 Swift Antibes Holiday Home Review
Motorhome insurance specialists Caravan Guard review our new Swift Escape 664 motorhome
The latest update from David Hurst, Swift Ambassador for Motorhomes, on his travels around Europe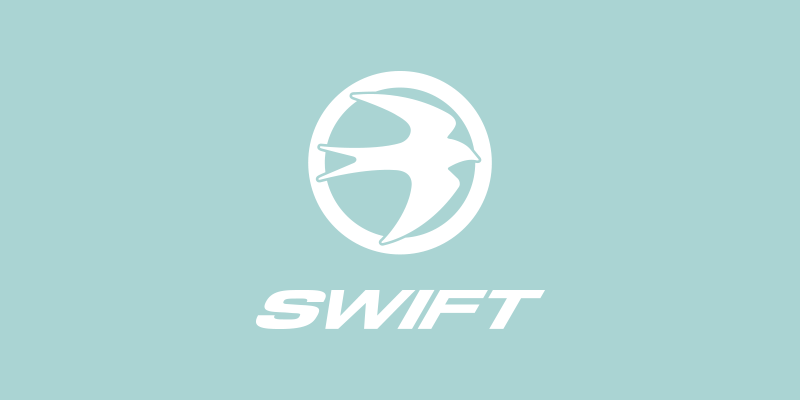 Gentleman Jack Reviews Swift Command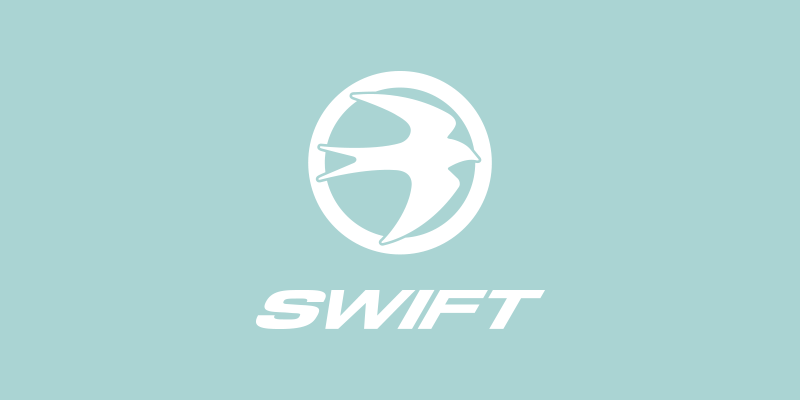 The Swift Bolero 744PR wins Motorhome of the Year 2016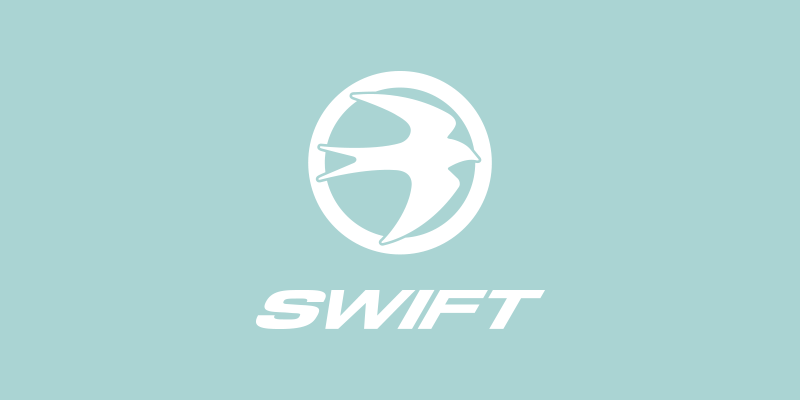 The Swift Bolero 744PR wins Best Coachbuilt Motorhomes category at Practical Motorhome's 2016 Motorhome of the Year Awards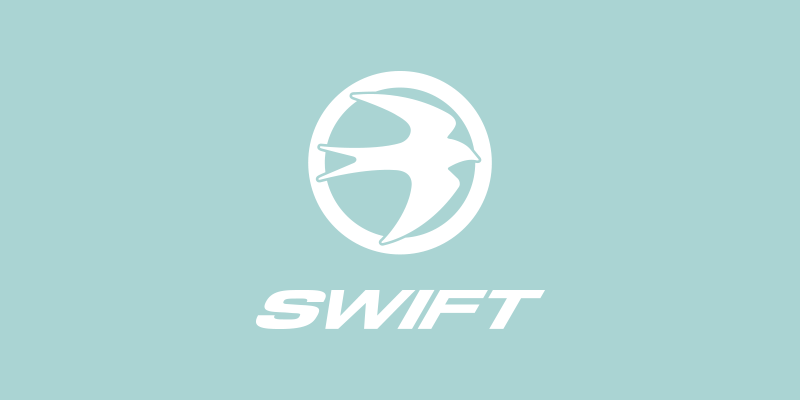 Swift Escape 622 wins Best Budget Buy Under £41,000 category at Practical Motorhome's 2016 Motorhome of the Year Awards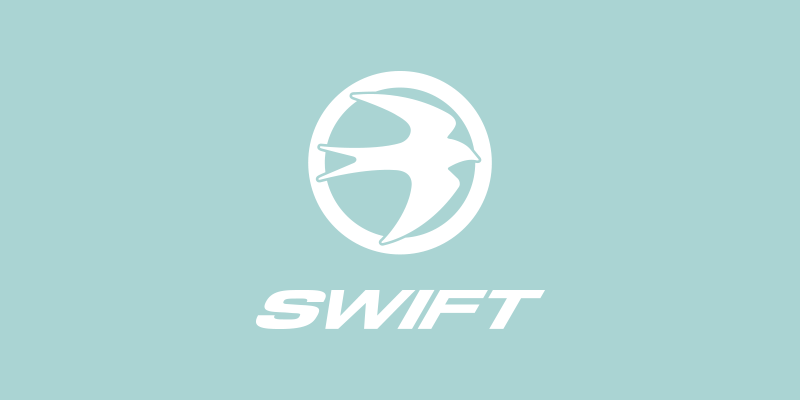 NEC Show Preview of Swift Group's 2017 Motorhome Models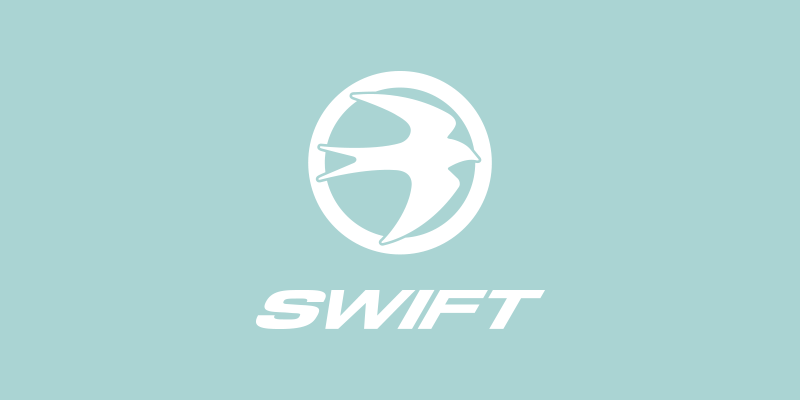 Claudia Dowell takes a look at the new Sprite Major 4EB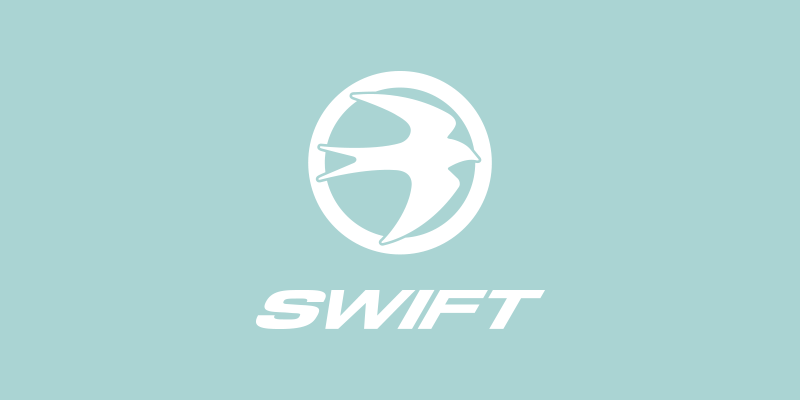 Caravan Guard review the Autocruise Select 184 motorhome