SWIFT EXPERIENCE
Swift's caravans, motorhomes and holiday homes are so much more than vehicles and units. They're how we make memories, adventures and fun happen. The luxurious home from home that welcomes you back from days packed with discoveries and possibilities. The way to take off at a moment's notice and visit somewhere you've never seen, do something you'd never even dreamed of or indulge your wildest whims.
It's a lifestyle we call the Swift Experience. Whether you're dreaming of white water rafting by day and curling up in a cosy caravan by night, going off grid to get away from it all, or reconnect with family and friends, this is where you'll find the ideas, inspiration and tips to fire your imagination.
- Welcome to the Swift Experience -
DESTINATIONS
Country, coast or city? The UK has no end of breath-taking destinations, from Cornwall's to Snowdonia's dreamy heights. Walk in the footsteps of the Brontë sisters through Yorkshire's wild and windy moors, or take in Edinburgh's exciting festival scene. Sample a dram by touring the distilleries of the Scottish Highlands, or soak up the culture in Bath.
The opportunities are endless, but we've boiled down some top picks for you here. Explore our top travel insights, tips and recommendations, helping to inspire your future safe-cations across Britain's beautiful destinations.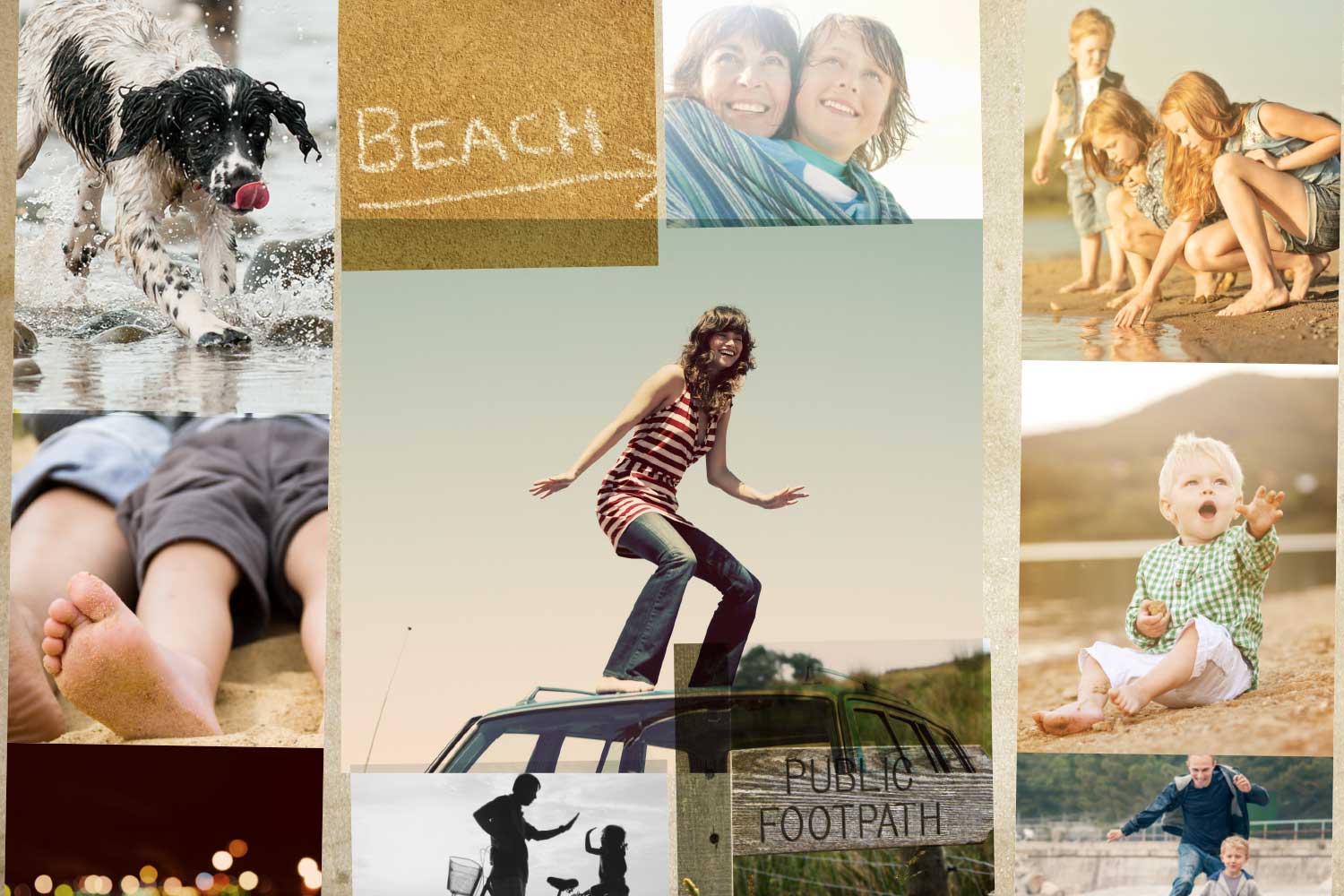 THE SWIFT LIFESTYLE
Whether you're a family with young kids to entertain, a couple seeking relaxing adult-only getaways, or adrenaline-seeking adventurers, there's a Swift experience for you. Make the most of it with our lifestyle blog, covering everything from cooking, styling and pets to sports, activities and activities you might never have considered before. We're all about unlocking the doors to new discoveries and helping you live your best (Swift) life.
The Great Swiftish Cook-off
with Andrew Dickens
The Interiors Edit
with Jessie Milburn