Owners' Clubs
Swift have a number of Caravan and Motorhome Owners club that we are affiliated with. If you are looking to get involved with caravan rallies it's a great way to meet new people and make new friends. They're also a great place start if you need technical help or spare parts for Swift Products that are out of warranty or no longer in production.
If you wish to find out more about any of the Owners clubs below or how to join then please visit their respective websites.
Swift Owners' Club
The Club was formed in August 1971 when 42 couples responded to an advert placed in Practical Caravan magazine seeking support for the formation of an owners club. The inaugural rally was held at Alton Towers with 28 vans attending.
Shortly afterwards a constitution was drawn up and a second rally arranged. The Club was here to stay! The following year a visit to the Swift factory took place followed by the very first Annual General Meeting, which was held at Billing Aquadrome. Since then the Club has gone from strength to strength and has raised many thousands of pounds for charity along the way, as well as advising Swift owners on everything from correct caravan tyre pressures, to the best campsites for families and dogs.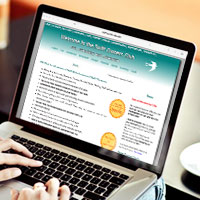 Sprite Sterling Swift Caravan Owners Club
The Club is one of the longest running Owner's Clubs in the UK, as it was formed as the Sprite Caravan Owners Club in 1959. It underwent a name change in 1996 to become Sterling Caravan Owners Club and today is known as the Sprite Sterling Swift Caravan Owners Club and is open to owners of Sprite, Sterling and Swift Caravans.
The Club is organised into 6 geographical areas which organise rallies, providing members with a choice of whether to visit other parts of the country or stay close to home whilst at the same time participating in the fun, friendship and enjoyment of attending a Club rally. Rallies vary from organised weekends with varied social activities to more quieter weekends for those members who prefer to sit, relax and just enjoy the beautiful peaceful local countryside.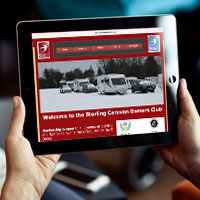 Eccles Caravan Owners' Club
The club is an independent club run by its members for its members and the Eccles Caravan Owners Club is one of the longest surviving single brand owners clubs, with its roots going back to the 1930s, the early days of Caravanning. The present club was reformed in 1969 and therefore 2009 saw the double celebration of 90 years of Eccles caravans and 40 years of the Eccles Caravan Owners Club. 2014, saw an important milestone in the Club's history when they celebrated their 500th rally.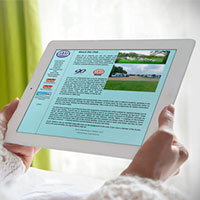 Bessacarr Owners' Club
Are you an owner of a Bessacarr caravan or motorhome? Bessacarr Owners Club are a group of caravanners and motorhomers, mainly couples over 50 (but well-behaved pets are also welcome!). We enjoy meeting together for friendship and mutual support at rallies and events around the UK, and holidays in the rest of Europe. These days, almost all our relaxed and informal gatherings are held on sites with good facilities, with a choice of hard standing or grass, and electric hook-ups. We don't do 'roughing it', and often select sites where fully serviced pitches are available. If this sounds like your sort of group, we invite you to join the Bessacarr Owners Club. You'll have a warm welcome, and enjoy making new friends right from your first rally with us!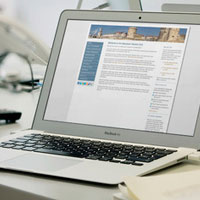 Abbey Caravan Club
Everyone is welcome to the Abbey Caravan Club, no matter what the make, age of your caravan or motorcaravan. The Abbey Caravan Owners Club was founded in 1970 for all owners of Abbey or Piper Caravans however in 2009 Swift Leisure ended manufacture of Abbey caravans and the club was renamed The Abbey Caravan Club and is now open to all makes of caravan and motorcaravan.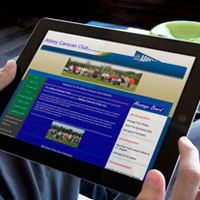 Swift Motorhomes Owners' Club
Do you own a Swift Group Motorhome? Then come and join our Club. We offer:
Rallies throughout the year with like minded friends, family and individuals
We already have over 25 years of enjoyable and technical experience
Special liaison with the Swift Group manufacturer
Whatever the age of your Swift motorhome - YOU are welcome!