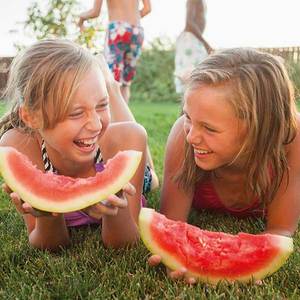 Introduction to Holiday Homes
With more people choosing to stay in the UK for their holidays, the style and quality of today's holiday homes has led them to become a more popular choice.
Once tried, many are so impressed by holiday homes they consider buying one for themselves. To help you decide if owning a holiday home is right for you let's start with a few important points.
Types of Holiday Home
Holiday Home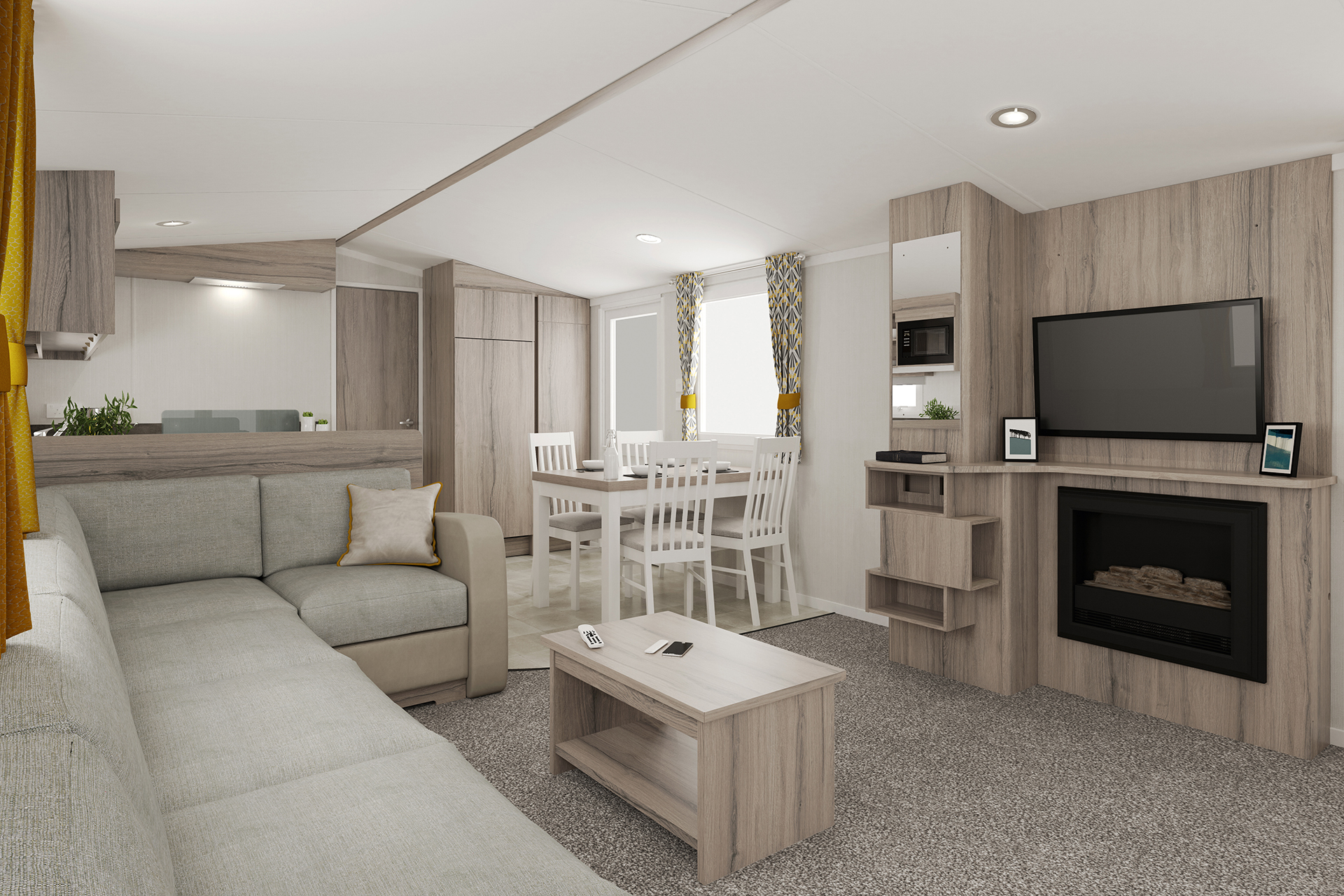 A combination of home from home comforts and innovative designer touches, Swift Holiday Homes offer one of the most stylish, thermally efficient and robust body structures on the market and are renowned for their quality manufacture and innovative designs.
Residential Lodge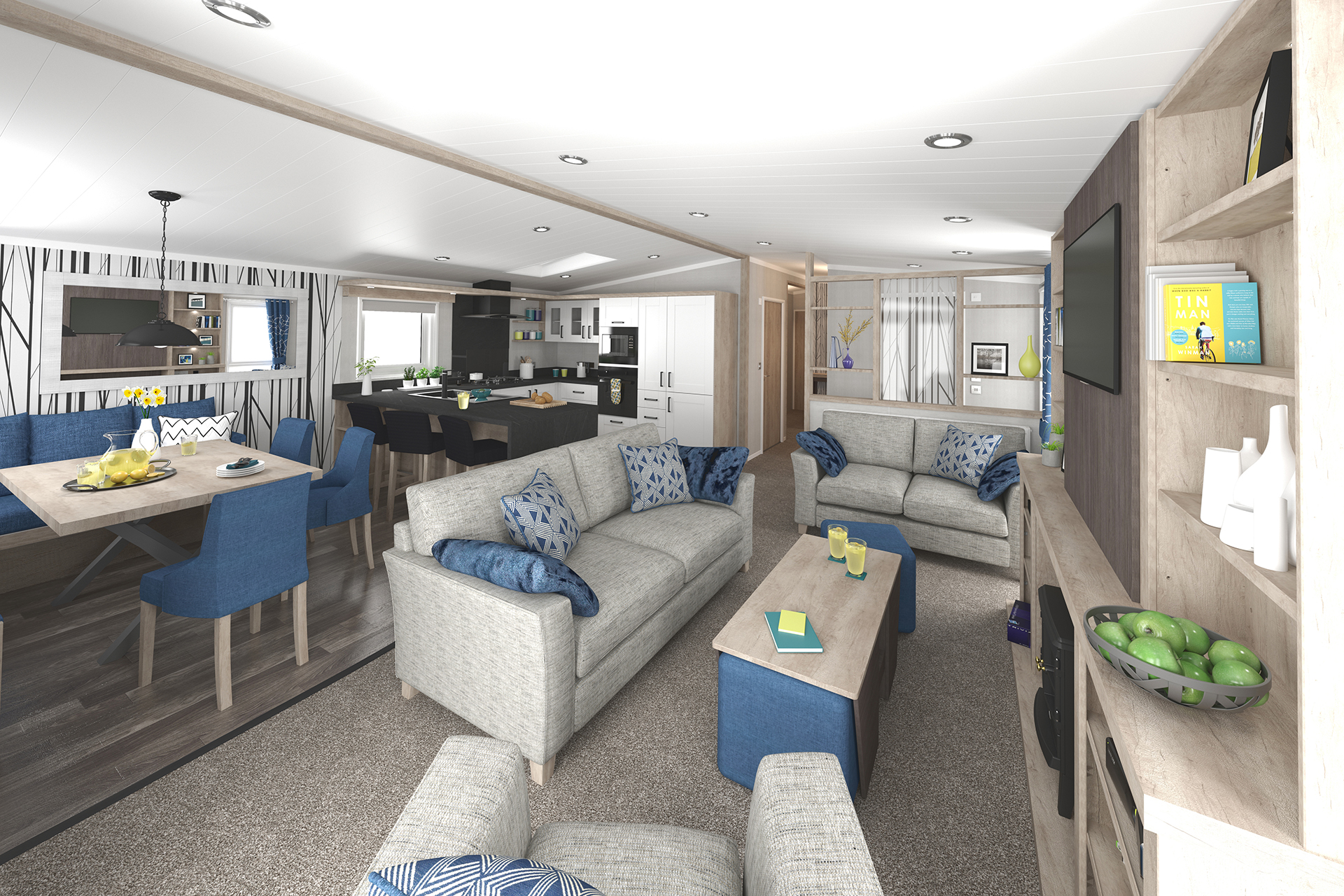 Constructed to full residential specification with domestic style gas central heating. Lodges are perfect for all season use due to the increased thermal insulation to help reduce running costs. Sound insulation has also been improved for quieter living.
S-Pod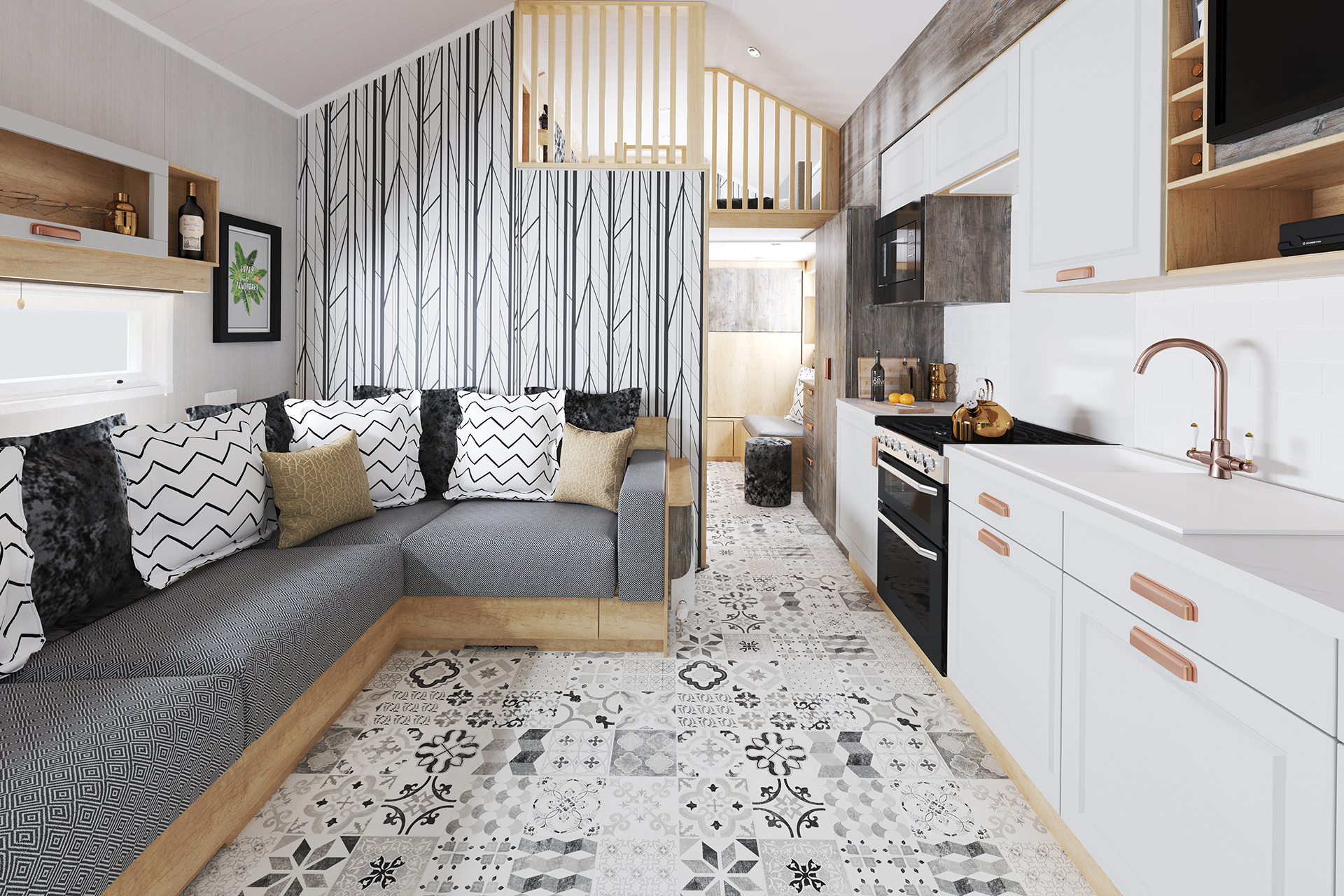 Perfect for a short stay away or even as a luxury garden room sited on your own premises. Our versatile range of smaller, flexible living spaces including the innovative S-Pod, may be more to your liking.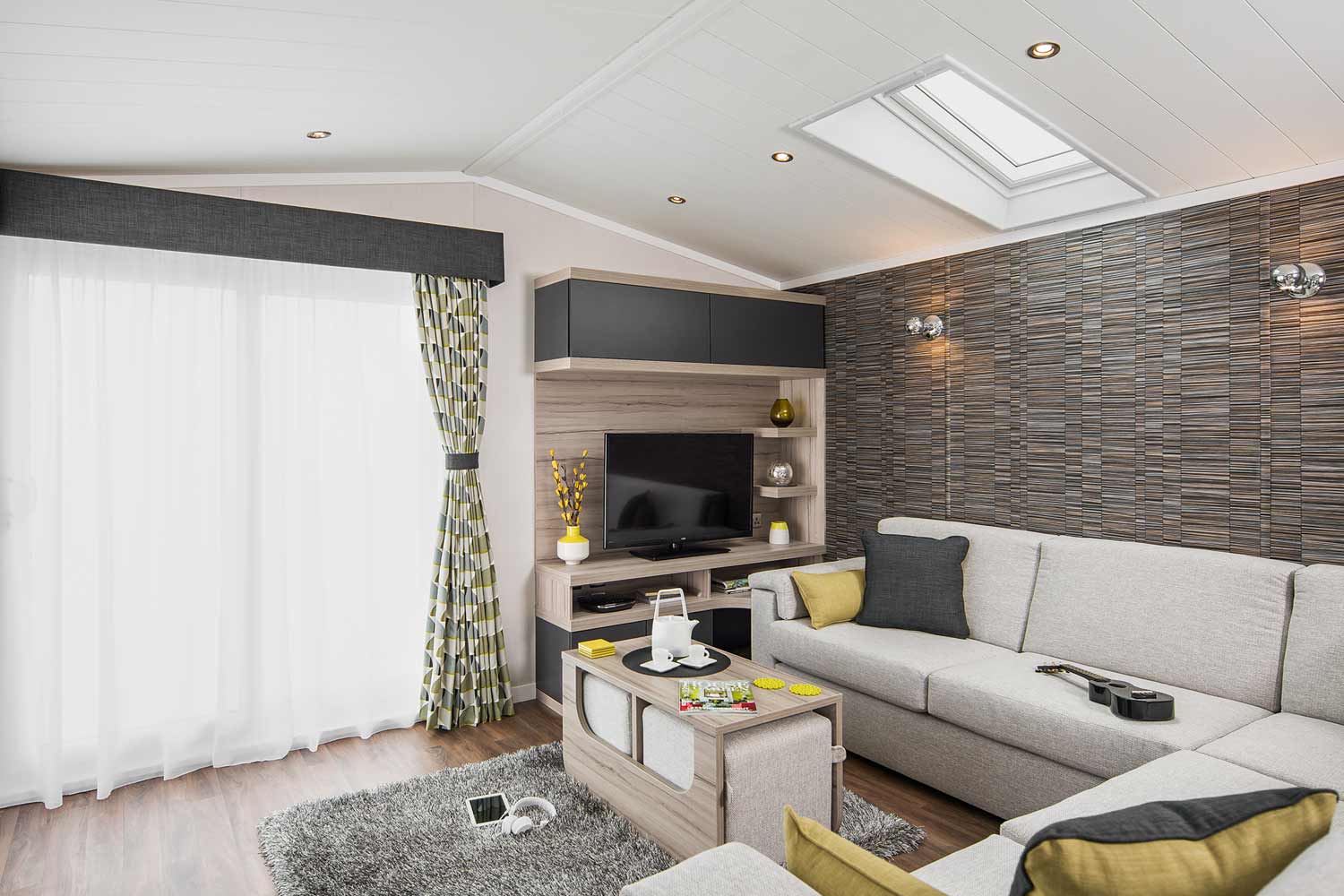 Buying a holiday home
These 6 simple steps will help you get on your way to Holiday Home ownership. Why not watch our 2 part video below and read our helpful guide.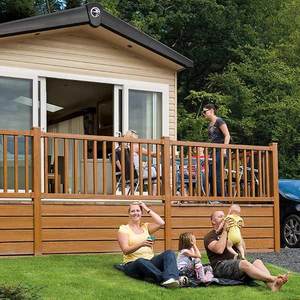 1. Owning a holiday home, is it right for you?
If you value the level of comfort and convenience you're accustomed to at home Swift Holiday Homes are hard to beat.
Add to this the advantage of being able to choose from a large number of picturesque park locations from sea view coastal sites to lakesides in the country. Perhaps there's one that brings back fond childhood memories.
Will you make good use of your investment, perhaps allowing your friends and family to use your holiday home?
Do the figures add up? As well as the purchase cost of your holiday home it's wise to take into account the running costs and park fees that you may incur.
All around the UK different parks will have different running costs influenced by factors such as location and facilities so it's a good idea to get clear on what you really want out of a park.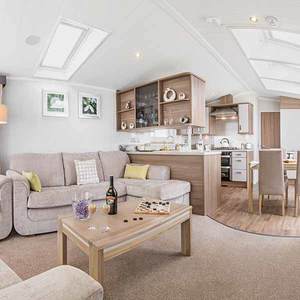 2. What do you want in a holiday home?
With such a wide range of layouts, features and types of holiday home on offer it makes sense to give some thought to your specific needs so that you find a good match for your family set up.
Key considerations
How much living space do you need and will this be affected by the season?
Will you be entertaining guests at various times of the year?
What level of thermal or sound insulation does a particular model have?
Is living space or sleeping space more important to you?
Do you need more than one bathroom?
What type of kitchen do you prefer?
We would highly recommend visiting one of our many distributors throughout the UK to see our holiday homes in the flesh. You might discover just the right package for you.
It's also worth keeping an eye on our events page for dedicated holiday home shows and events featuring holiday homes. You'll learn a lot and might see just what you're looking for.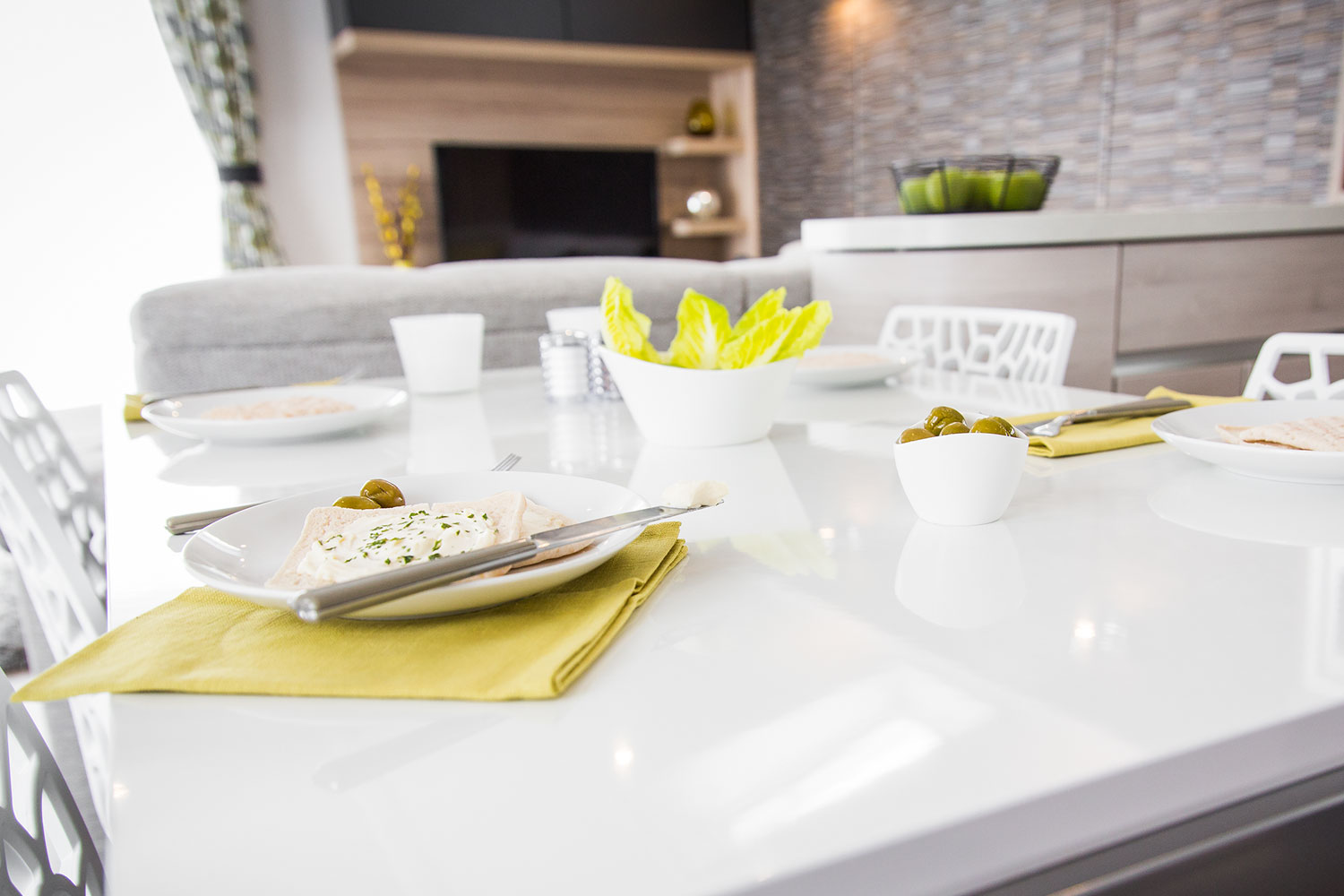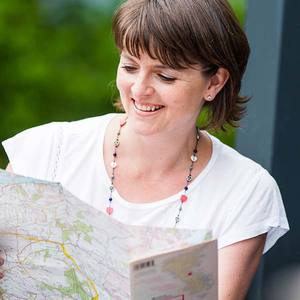 3. Choosing your perfect location
It important to carefully consider where you'd like to place your investment.
Selecting the right area is key to getting the best out of your holiday home experience.
Is there a particular area of the countryside that holds special memories? Or perhaps you prefer coastal settings. How far are you prepared to travel to your location and will you be happy to make that journey each time you enjoy your holiday home?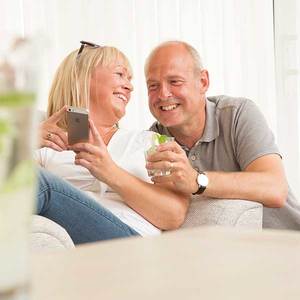 4. Visit the dealer and choose your holiday home
Once you've done a bit of research and you have a good idea of your preferred location, it's time to visit the dealer to help you make an informed choice.
Why not get in touch so that we can help introduce you to our approved dealer for your chosen region and even arrange for you to view some of our holiday homes.
They will do their best to put together a package in terms of a park that suits and a holiday home that ticks all your boxes.
It's worth giving a bit of the thought to the following points prior to your dealer visit.
Key considerations
What facilities need to be available at the park?
Would I prefer parks with plenty of activities or quieter parks?
Where would I like my pitch, nearer the facilities or further away?
What view would I like to have in the park?
What level of site costs would I be happy to pay?
What if the park had restrictions such as no pets, adults only, owners only etc., would that be a problem for me?
Perhaps you would like a family orientated site with shops, a clubhouse and tennis courts. Or maybe a quieter pitch away from the main hub but with countryside views.
Do you want a basic pitch or a fully serviced site with shops, a launderette, club house, childrens play area, swimming pools and tennis courts?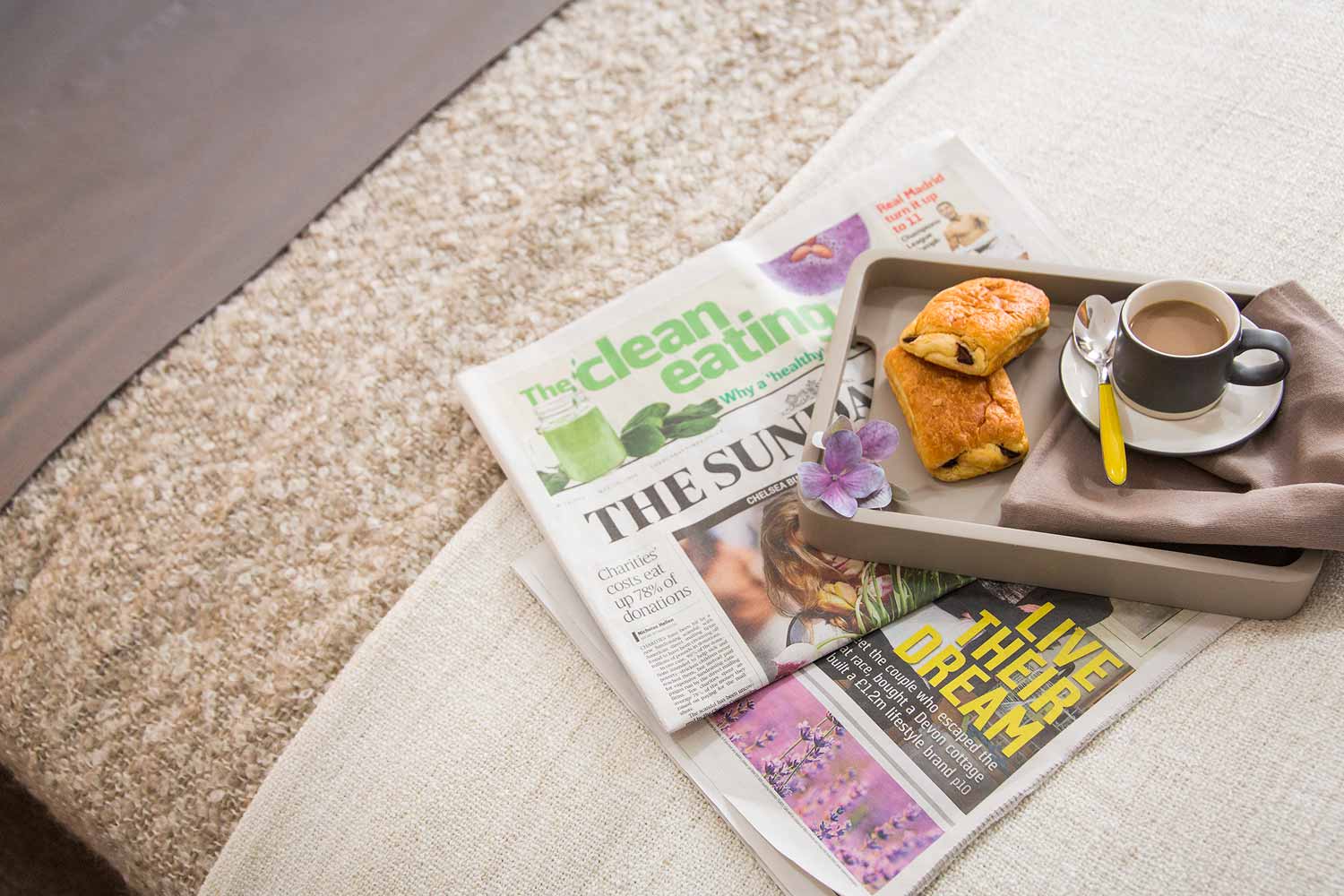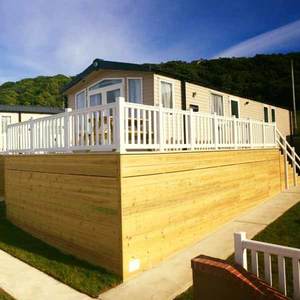 5. Choosing your ideal park
The next step is the all-important park visit. But before you set off it's worth finding out from your dealer if the park has holiday homes on site similar to the one you have in mind.
They can then arrange a viewing and show you around the park so that you can get a real feel for the place. You could even look at possible pitches and the views they enjoy.
Some parks even offer a 'try before you buy' option so you can have a few days on site to make sure your first impressions were right.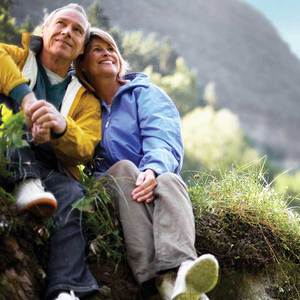 6. Completing the deal
As with any investment it makes sense to get your figures in order before you make a commitment to buy.
Whether you choose to purchase your new holiday home outright or spread the payment over a period of time, once you've found a model to suit your budget there are often a number of flexible finance packages available.
For more help on making your decision to buy why not visit our Holiday Home Range and Approved Dealer pages.