Touring caravans
for beginners
If you're new to touring, getting started with your first caravan can feel a little daunting. Here you'll find the information and tips to makes things simple, helping you get to grips with everything from choosing your first tourer to getting out on the road, with handy jargon-busting tips along the way.
Why own a caravan?
If you intend to head for a site and stay there for several days and/or have kids, then a caravan can offer the space, freedom and home comforts you need. You'll still have your car to get out and about, allowing you to go where you want, when you want, and you'll stay warm, dry and entertained whatever the weather.
And why a Swift caravan? All of our tourer ranges offer a superb level of specification, from fully-equipped kitchens to private washing areas and indulgently comfy beds, just like a luxury hotel room on wheels! We include convenient features like charging points for your mobile device, impeccably styled interiors and ingenious storage solutions - it's these touches that set Swift caravans apart and make your getaways as fun as they are relaxing.

What type of caravan is for me?
There's a huge choice of caravan ranges and models out there, but a good starting point is to choose between single axle or twin axle. Each has its advantages, and your decision will rest on your tow vehicle, driving license, budget and other factors, all of which we'll cover below.
Single Axle
Two wheels on one axle
Lighter than a twin axle so can be towed by smaller cars
Easier to manoeuvre onsite, which is especially beneficial whilst learning to tow
Twin Axle
Four wheels on two axles
Tend to be heavier requiring a larger tow vehicle
On road have benefit of extra grip and stability
Offer more space
Can be harder to manoeuvre
More expensive
Find 'the One'
Now you know whether you want a single or twin axle caravan, and when you're up to speed with what's suitable for your tow car and driving license (see below), get browsing our superb ranges and find the perfect model for you.
What do I need to know?
When you start out in caravan ownership, there's a bit of a learning curve, but nothing you can't handle and one that will enable precious holidays while keeping you and your family safe. We'll walk you through what you need to know now.
Driving Licenses:
In order to be able to tow a caravan a driver must hold at least a Category B on your driving licence. If you passed your car test before 1 January 1997 you are generally entitled to drive a vehicle and trailer combination up to 8.25 tonnes maximum authorised mass (MAM).
If you passed your driving test after 1 January 1997 and have an ordinary category B licence, you can:
Drive a vehicle up to 3.5 tonnes or 3,500kg MAM towing a trailer of up to 750kg MAM
Tow a trailer over 750kg MAM as long as it is no more than the unladen weight of the towing vehicle (with a combined weight of up to 3,500kg in total)
More information on driving licence categories
Note: If you want to tow a trailer weighing more than 750kg, when the combined weight of the towing vehicle and trailer is more than 3,500kg, you will need to pass a further test to obtain a B+E category licence.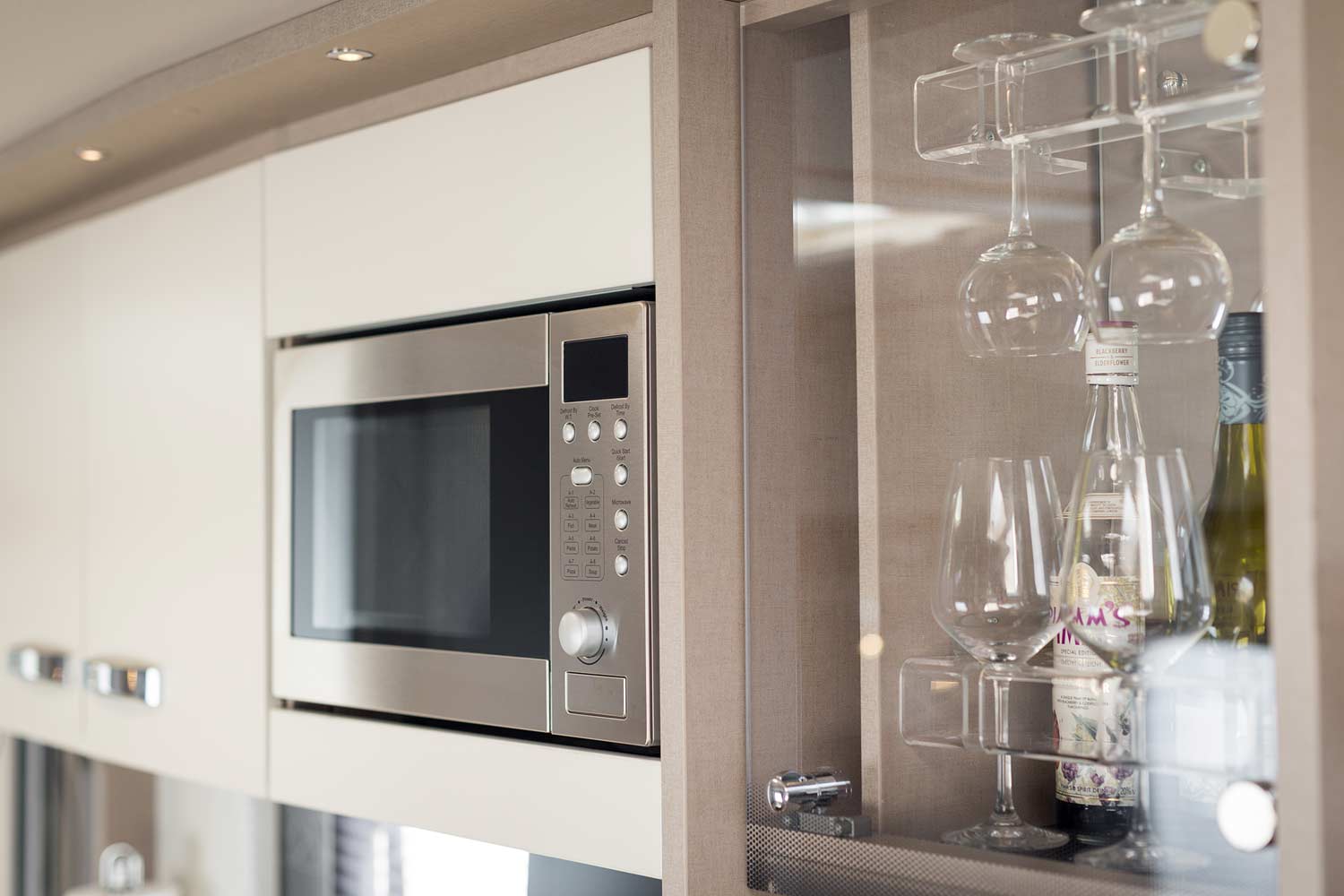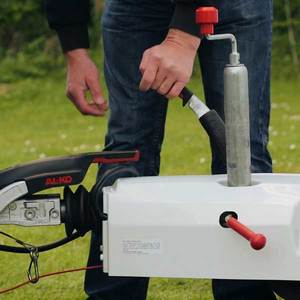 Outfit Matching Checklist*
Check the kerbweight of your car (by looking in the handbook)
Multiply the kerbweight by 0.85
You can then check the towing limit for your car in the handbook
Compare these figures with the MTPLM for the caravan
Check that the car's towball limit is suitable for the noseweight of the caravan
Check that your driving licence permits you to drive a combination such as this
*Assumes caravan is braked
Matching your outfit
Outfit matching means making sure your tow vehicle is able and legal to tow your chosen caravan. It's very important to find a good match, and some people work with their existing car, while others choose a new car and caravan at the same time.
There's a bit of maths involved in outfit matching, but as an overview:
The weight of your caravan should never exceed the weight of your car. Your car handbook will give you the maximum weight your car can tow.
To be able to safely tow up hills and stop, it is advised that the weight of the caravan with its contents should not exceed 85% of the car's kerb (or unladen) weight – this is what we mean by 'outfit matching'.
We get it, outfit matching can seem a little daunting at first, but it's simpler than it looks and there's a lot of help available. You can find more detailed information on The Caravan Club or The Camping and Caravanning Club websites, and both clubs even offer a service to do the outfit matching for you, online or over the phone.
Alternatively, speak to a local Swift caravan dealer for advice. You can locate yours here.

Know the lingo...
Before you start the process of matching, you might like to know some of the technical jargon.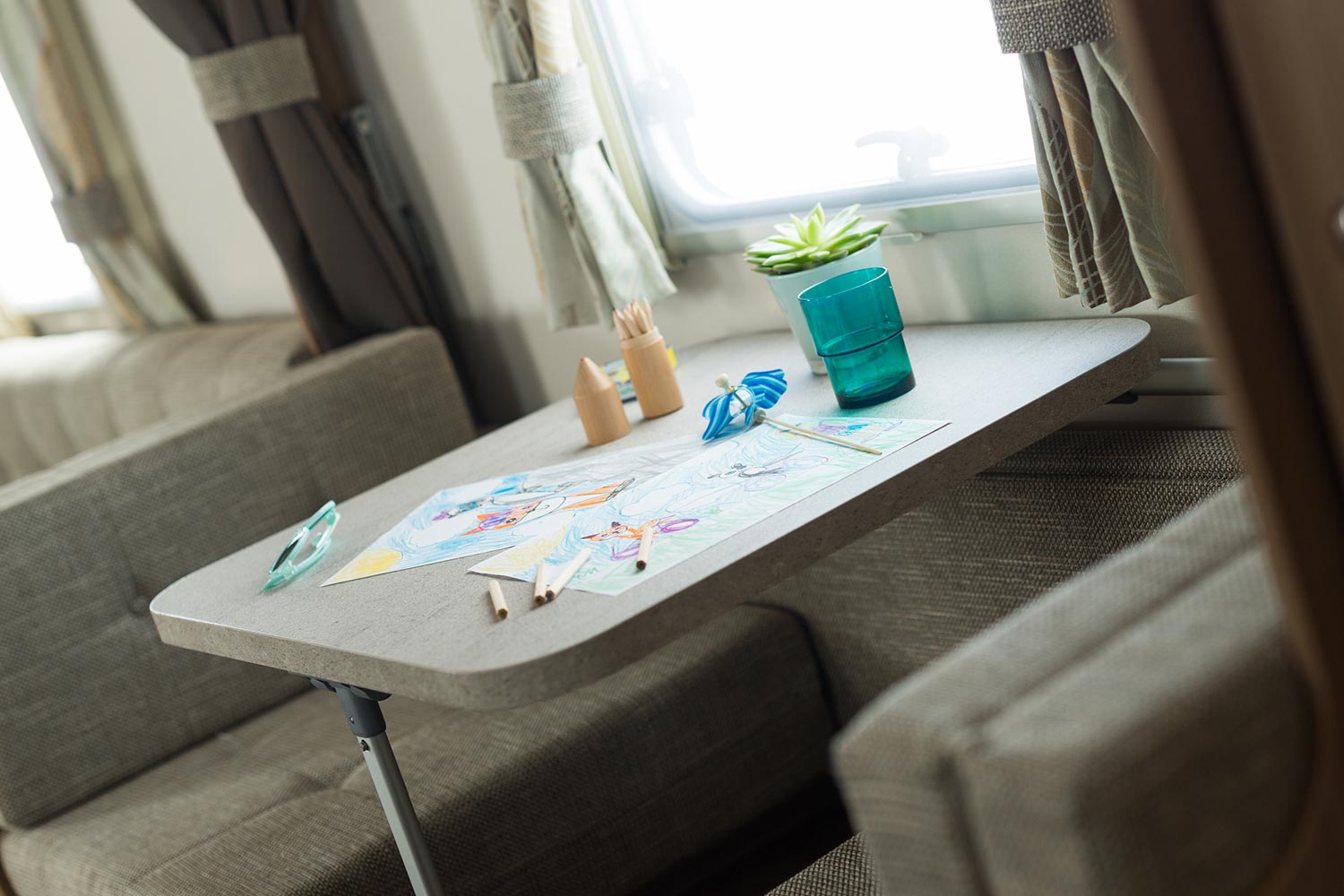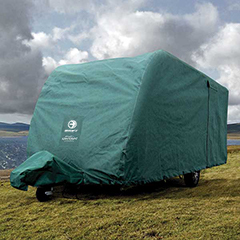 Storing your caravan
Another key factor to consider is storage, for when your caravan is not in use.
If you have space and want to store your caravan at home things to consider are:
Check that there are no obvious height problems
Check your local bylaws because there may be restrictions
Think about the security of your caravan if it is parked on a driveway
If you are not fortunate enough to have space at home things to consider are:
Cost-effective options, such as finding a local storage centre. It would be worth having a look in your local area to identify who offers a caravan storage service. We recommend that you check where it will be stored and check that the area is secure and what security measure they have in place. Find out what their policies and procedures are, for example can you access your caravan at any time or are there closing hours, or do you need to contact them in advance to access your caravan. You would also want to know about insurance and costs.
It might be that you have a favourite caravan site to visit and would like your caravan stored on-site ready for when you visit, be that in the UK or abroad.
Winterisation
Whether or not you plan to use your caravan over the winter months will determine whether or not you take action such as removing tyres or covering your caravan with a cover. Draining water and removing items that can be frost damaged also needs considering.
You can find additional advice on storing your caravan and winterisation on The Caravan Club or The Camping and Caravanning Club websites and there will also be a section in your caravan handbook. There are various further security measures, such as Theftcheck, that you might want to consider.
Where to begin
So how do you actually buy a caravan?
First off, you'll need to decide whether you want a new or used model, and this will come down to your budget and preferences. If you are buying a pre-owned caravan, it is strongly recommended that you carry out a CRiS Check prior to purchasing. This will confirm the caravan's true identity, reveal if there's a hire purchase agreement with overdue finance, and identify if it has been reported stolen or is an insurance write-off. It will also show who is recorded with CRiS as the current owner.
Whether you buy new or used, always ensure that the caravan comes with a copy of the handbook.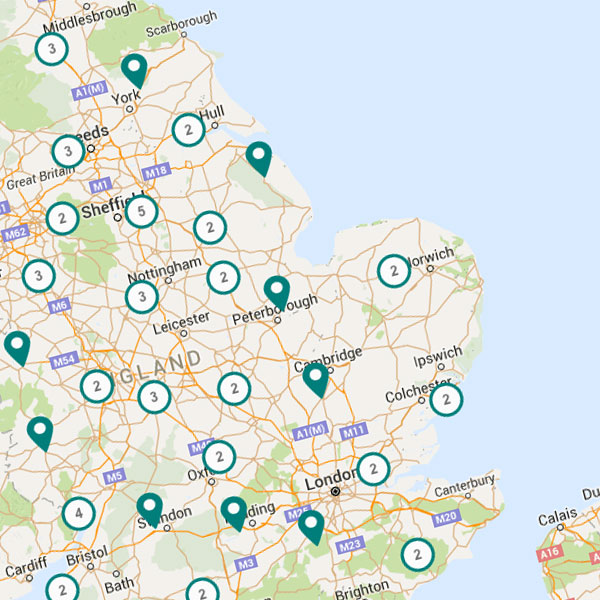 Where should I buy from?
We would strongly recommend that you buy from a local dealer. There are hundreds of caravan dealers across the UK, some just selling used models and others offering both new and used. It's well worth visiting several to see for yourself the different types and layouts, helping you narrow down what best suits your needs. The dealer should also give you advice and guidance about how to choose the right caravan for you.
Buying from a dealer will also give you some reassurances:
Most will offer a warranty
Dealers will carry out a health check to confirm the caravan is watertight and everything is in working order
The dealer should already have researched the history of the caravan, so there's less leg-work for you to do
For more tips on buying a leisure vehicle from real-world owners, check out the video below:
How to get going
You've chosen 'the one', plotted your destinations, and are now ready to get going.
Watch the video below for The Camping and Caravanning Club's guide to preparing for the journey, packed with handy info from jargon busting to towing tips and pre-travel check-lists.
To learn more, take a look at our Owners section where you'll find greater detail alongside tips and guides.
And don't forget...
Make sure your caravan is properly insured.
Get to grips with leisure vehicle insurance by watching the video below, or click here to learn more and get a caravan insurance quote.
Search our Dealer Network