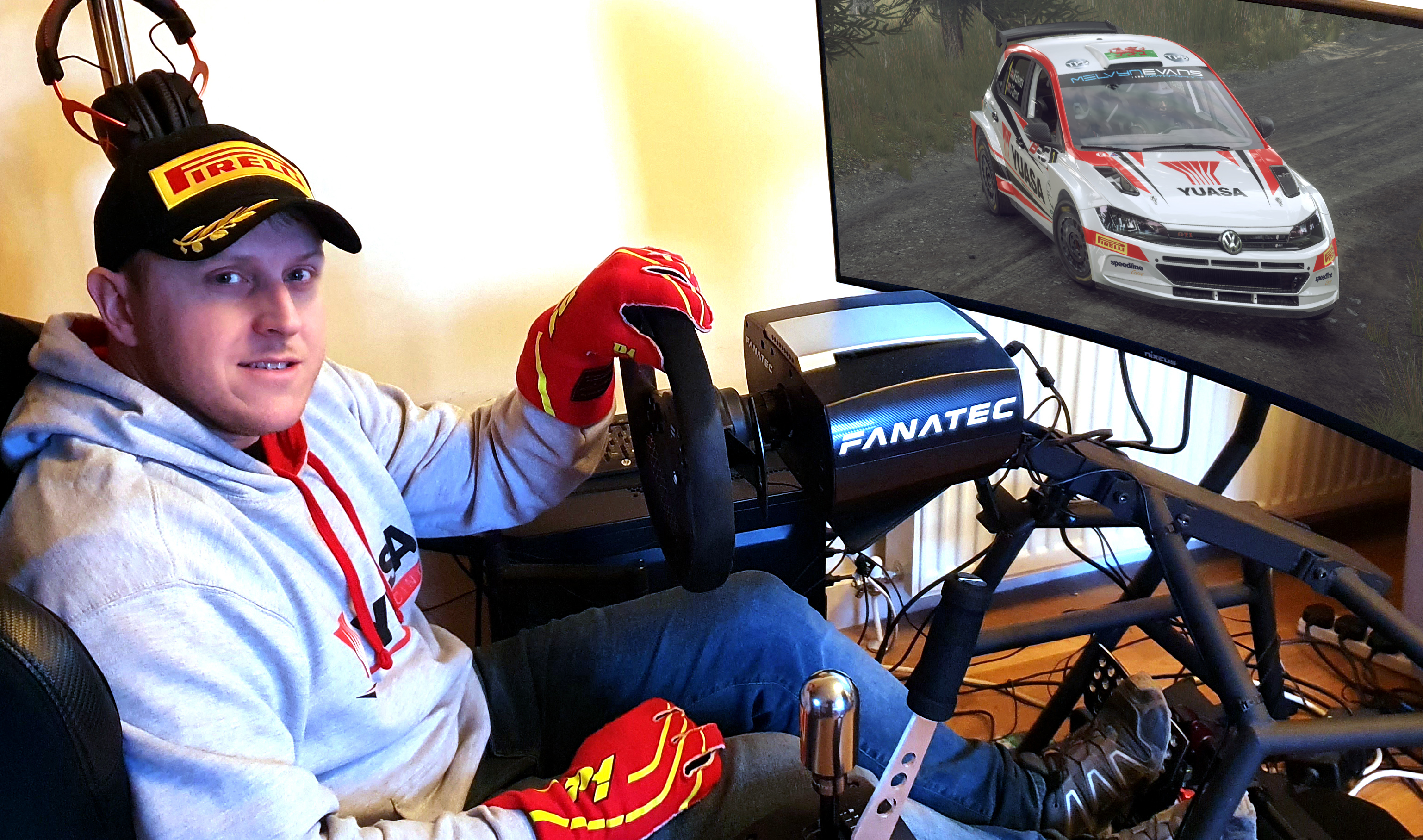 SWIFT SUPPORTS BRITISH RALLY CHAMPION MATT EDWARDS IN UNIQUE E-SPORTS COMPETITION LAUNCH
Alongside leisure vehicle battery manufacturer, Yuasa, Swift is proud to unveil the new livery for British Rally champion Matt Edwards' 2021 title challenger. But this isn't just any old launch. Instead, it's been revealed inside a computer game with a corresponding E-Sports rally contest, the Yuasa Matt Edwards E-sports Championship.
Computer-generated images of the Volkswagen Polo R5 have shown first glimpses of the new livery, featuring Swift, Yuasa and parts giant Trade Parts Specialist (TPS), on Codemasters' DiRT Rally 2.9 game. The latter will also host the Yuasa Matt Edwards E-sports Championship on PlayStaion, Xbox and PC, where gamers will tackle iconic rally stages across the world for the Game of the Year title.
The championship will consist of three rounds, each of which awarding points to determine an overall championship winner. The competitor who sets the fastest stage time for each round will receive prizes, and the overall championship winner will claim the grand prize of a (real-life) passenger ride with Matt Edwards.
To enter, players must follow Yuasa and Matt Edwards on social media and complete a registration form online. All entry details can be found at www.yuasa.co.uk/yuasarally.
The real-life Volkswagen Polo R5 challenger, prepared by South Wales-based Melvyn Evans Motorsport, will be fully launched in April before reigning champion Edwards goes on to contest for his third consecutive British Rally title.
Jon Pritchard, General Sales & Marketing Manager at GS Yuasa Battery Sales UK, said "We're thrilled to launch our new 2021 BRC challenger on Dirt 2.0. It's a very unique launch that aims to capture both the real world and E-sports communities.
"It's been fantastic to work with Codemasters to present the inaugural Yuasa Matt Edwards E-sports Championship, we are very excited to see some quick stage times. With everyone in the UK still facing restrictions, we hope the competition will bring some joy by allowing fans to race the new car before it hits the gravel in real life – good luck to everyone competing!"
To stay up to date with the launch and for further information about how to enter the competition, visit www.yuasa.com.