Celebrating International Womens Day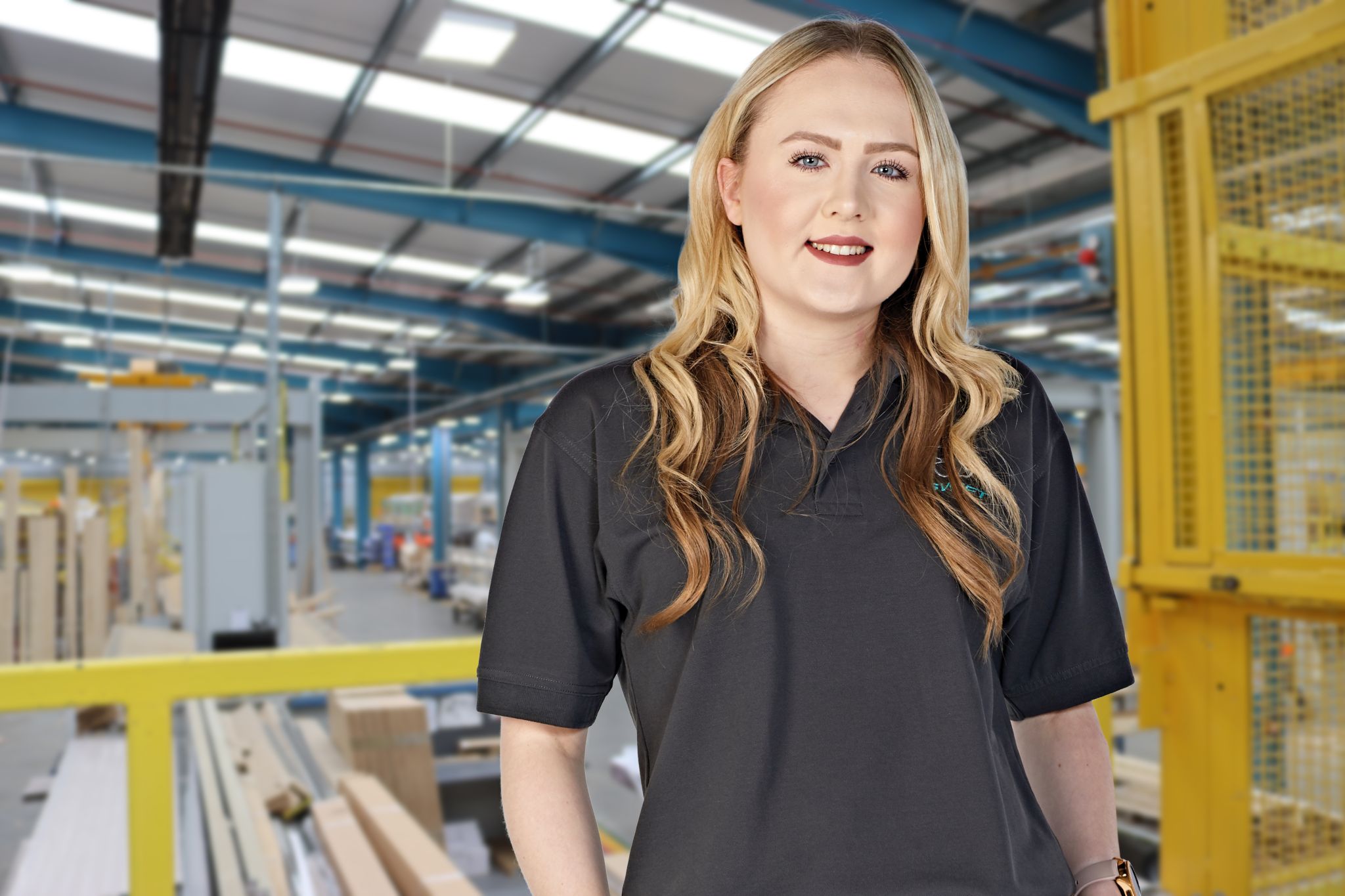 Meet Abbie, our Undergraduate Project Engineer.
Abbie joined Swift 4 yrs ago as an apprentice studying NVQ L3 in Mechanical Engineering.
"This role allowed me to work in different areas and gave me a great understanding of the business, the products and how they are made. As an apprentice I developed my hands on skills and my academic skills. Swift have an onsite academy; I could go there to work on mini projects which helped complete some of my assignments."
Abbie wanted to progress, she went on to obtain a role within Quality and after a successful interview she was accepted on Swift's Scholarship programme and became a Scholarship Engineer.
"Swift are committed to giving everyone equal opportunities and support with internal progression. They are very supportive of getting more females into engineering, I think it is something that's important. Since starting my new role, Swift have been committed to my development, I am now completing my degree in Electro-Mechanical Engineering.
The team at Swift provide support with Uni to ensure I do the best I can. I get to apply what I have learnt to some of the projects at Swift which gives me a better understanding and allows me to develop my skills. I am really enjoying my new role and looking forward to my future here at Swift."