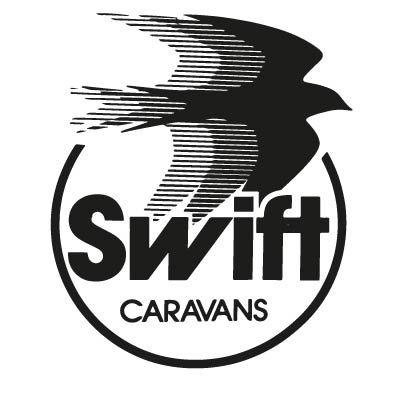 1980 - 1983
Swift becomes the first company to make major technological advances by employing a more scientific approach to design and manufacturing. Wind tunnel testing, extended road tests and computer modelling lead to the launch of the Cottingham range, the first caravan to feature a roof with built-in aerofoil.
Increased demand also leads to further expansion of the factory to 80,000 sq ft.
REAR SPOILER ON THE COTTINGHAM, AN AERODYNAMIC FIRST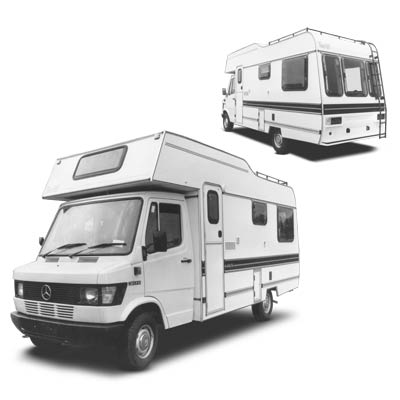 1985
A period of major expansion within the Group. In-house GRP (glass reinforced plastic) makes Swift the only manufacturer to have this facility, which will revolutionise product design.
The company designs its first motorhome prototype and launches into the motorhome market with the coachbuilt Kon-tiki, an instant success in the UK as well as Sweden and Denmark.
THE FIRST KON-TIKI MOTORHOME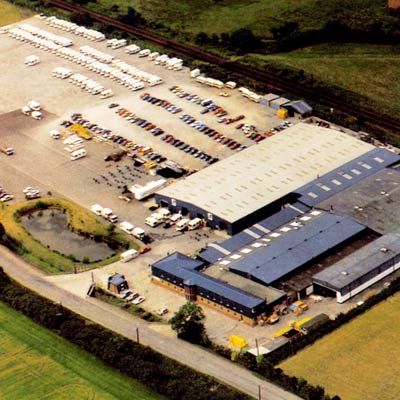 1984 - 1985
Swift acquires Burstwick Transport, a specialist caravan and motorhome transport company. In another industry first, this gives the Group total control over the manufacturing and distribution of its products to dealers.
An all-new Challenger range, with dramatic new body style, replaces the Cottingham range.
THE NEW STYLE CHALLENGER IN TWIN-AXLE MODEL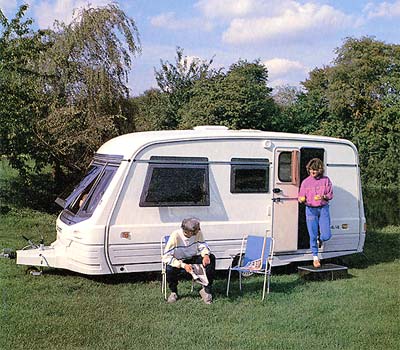 1986 - 1988
The Corniche range sets new industry standards by becoming the first touring caravan to have full one-piece GRP mouldings for the front locker, roof and rear panel. Meanwhile, the twin-axle Challenger range with blown air heating and optional air conditioning becomes the biggest and most luxurious modern tourer, again setting new industry standards.
The Swift Owners Club membership tops 1,000 and production tops 2,500.
NEW CORNICHE WITH ONE PIECE GRP ROOF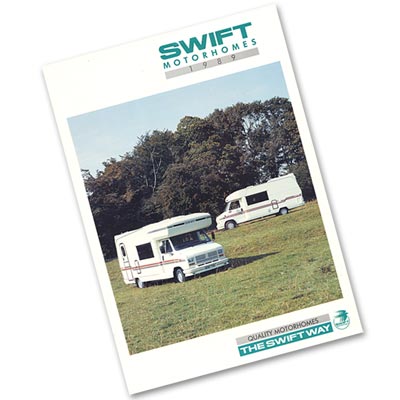 1989
Swift acquires Cotswold Coachcraft, adding a luxury coachbuilt touring brand to the stable.
Swift ends the decade as the number two tourer manufacturer with production in excess of 5,000 units, over 500 staff and factory space of over 212,000 sq ft.