21 Oct 2021 - 24 Oct 2021
White Arches Caravans:
2022 Swift Launch Weekend
Join us on Thursday 21st October for our 2022 Swift Launch Weekend to see the latest models on display in our dedicated indoor heated showrooms. Celebrate with us the 50th Anniversary of the Swift Archway Sport; exclusive to White Arches Caravans. Free parking and free refreshments available.
Ranges available at the event:
Challenger, Challenger X, Sprite, Super Sprite, Elegance, Basecamp, Conqueror, Swift Archway Sport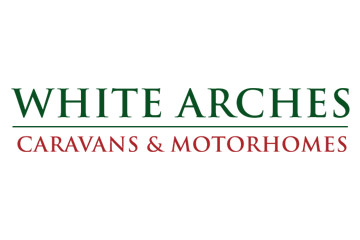 Address:
White Arches Caravans,
Wellingborough Rd,
Rushden,
Northamptonshire,
NN10 6AY
Email: info@white-arches.co.uk
Telephone: 01933 353818