Swift Group Reviews
Swift Group products are constantly being written about by the nation's leading journalists. You can browse reviews here to help with the purchase of your next model and narrow down your search using our handy filter below.
Reviews for Swift Motorhomes
Displaying 24 of 35 Reviews
Practical Motorhome - Swift Edge 486
Practical Motorhome - Swift Kon-Tiki Sport 560
2018 Swift Escape 604 motorhome
2018 Swift Select 122 motorhome
On Test: The Swift Select 122
Caravan Guard review the Swift Kon-tiki 649 motorhome
The Swift Bolero 744PR wins Motorhome of the Year 2016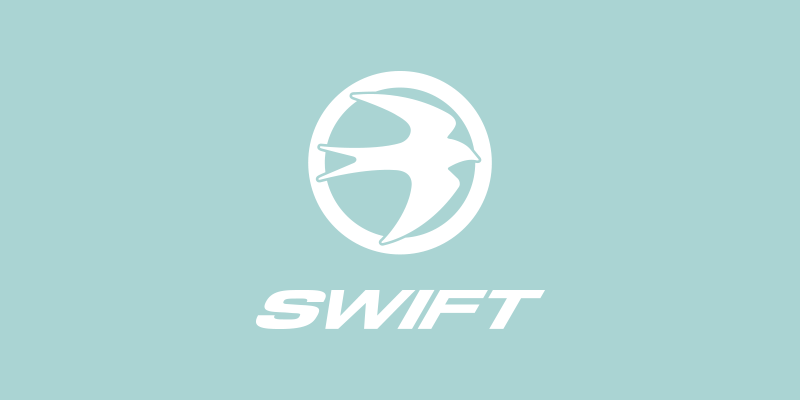 The Swift Bolero 744PR wins Best Coachbuilt Motorhomes category at Practical Motorhome's 2016 Motorhome of the Year Awards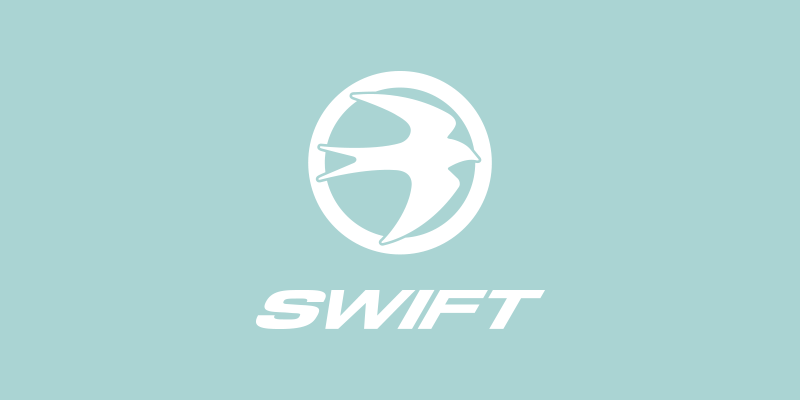 NEC Show Preview of Swift Group's 2017 Motorhome Models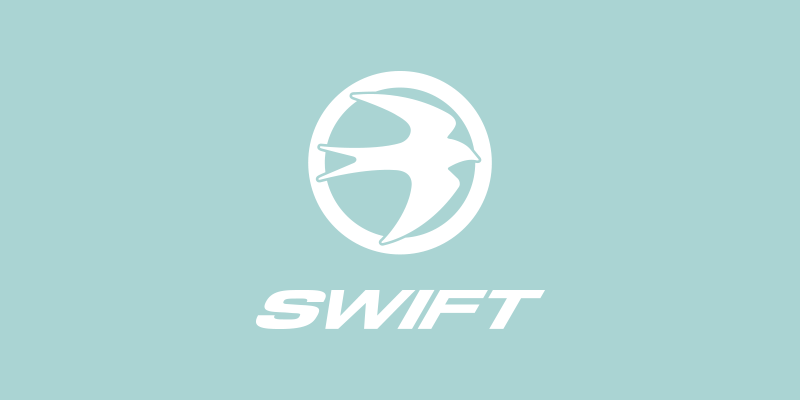 Caravan Guard review the New Swift Command Thatcham Category 6 approved pro-active tracker option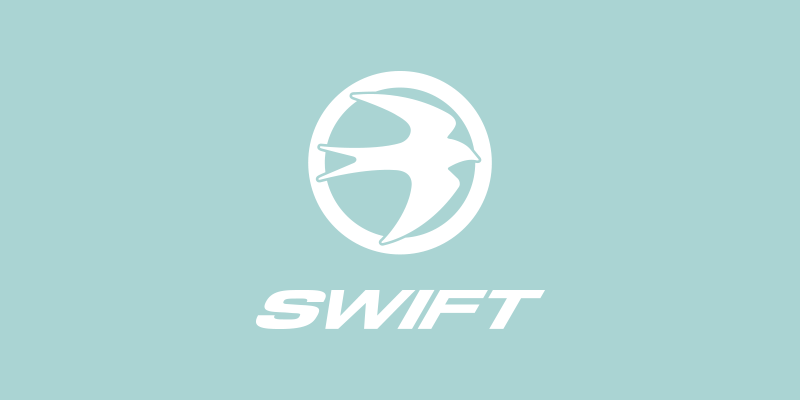 A review of the Marquis Lifestyle 622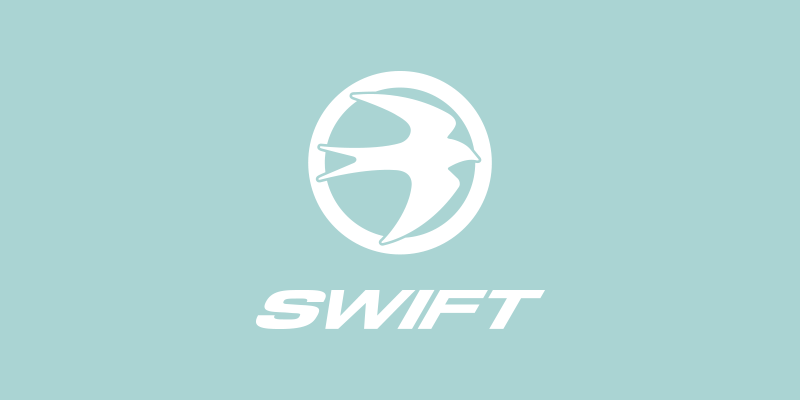 Touring Sweden in a Swift 774 Toscane motorhome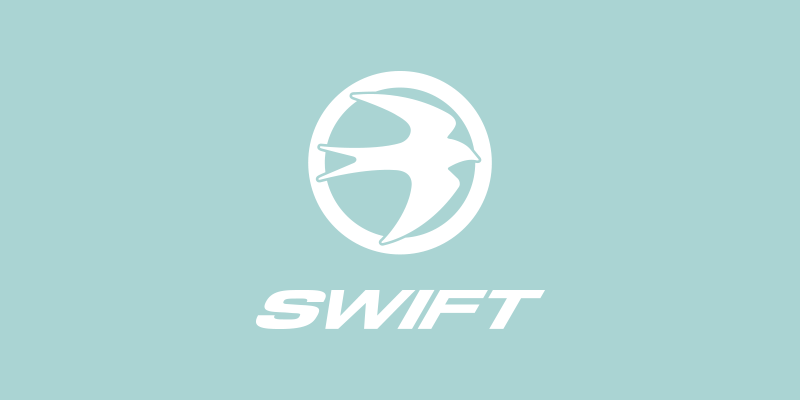 Karen Milne got behind the wheel for a trip of a lifetime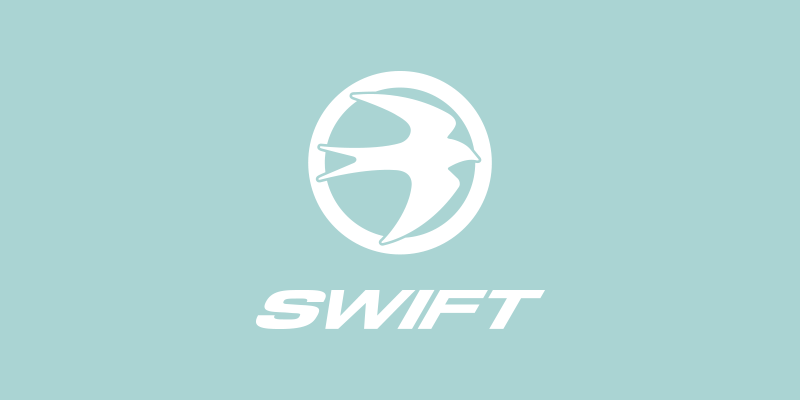 Review of the 2016 Swift Bolero 744PR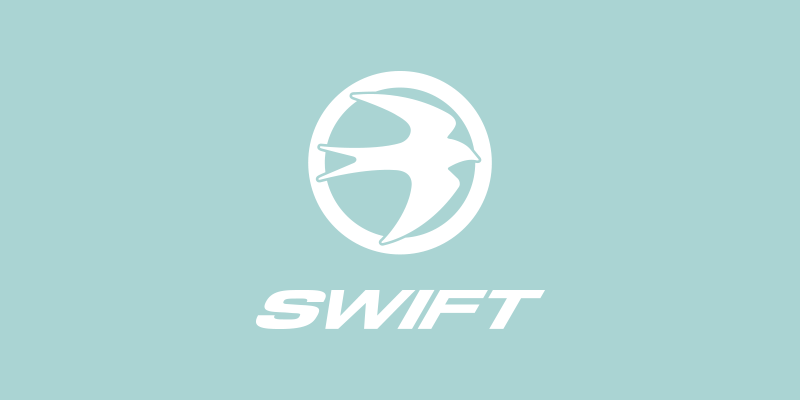 Caravan insurance specialists, Caravan Guard, say the Swift Bolero 744PR motorhome is "dancing on nice"!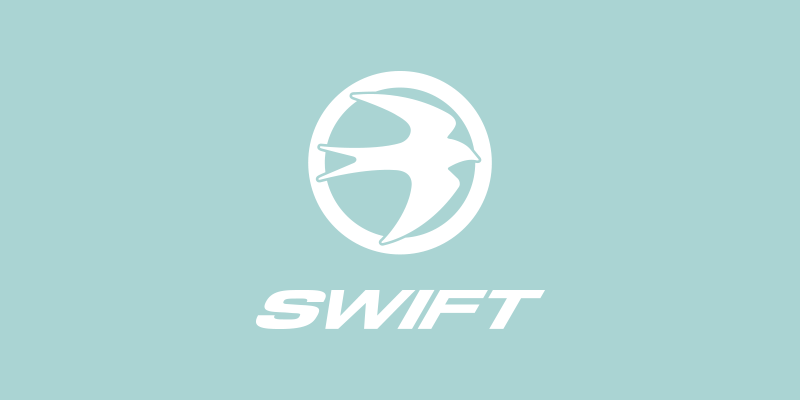 A first look at Swift Command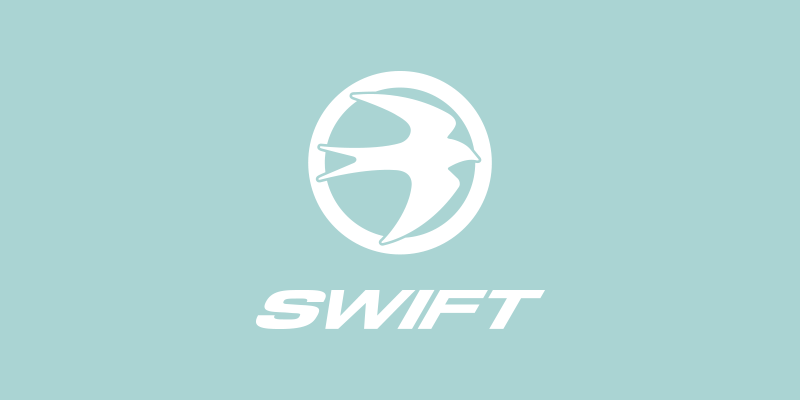 A review of the Swift Rio 325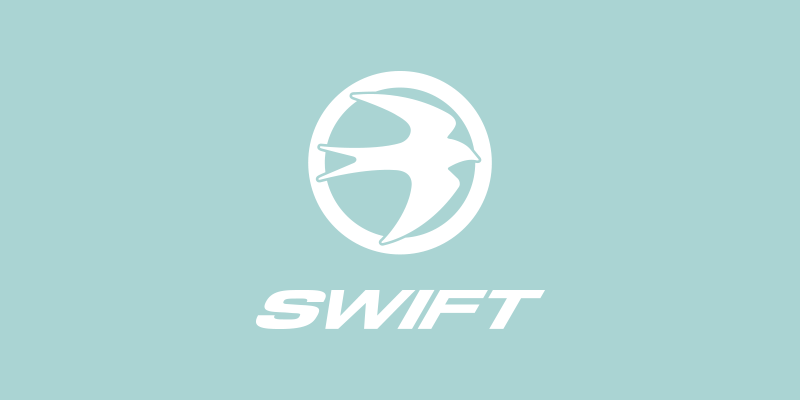 Andrew Jenkinson reviews the Swift Rio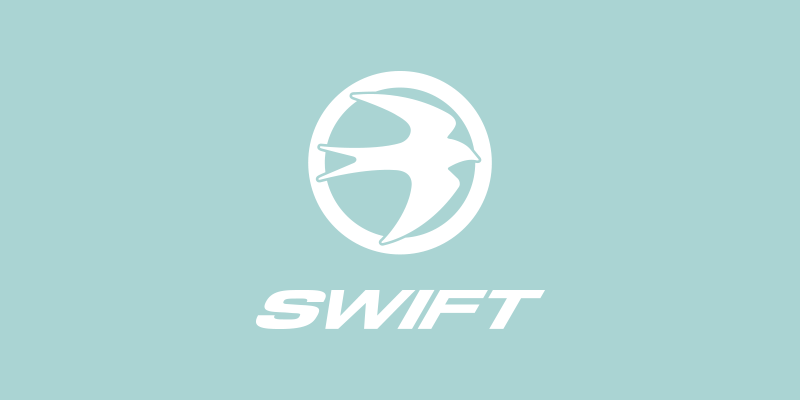 Swift Rio on Test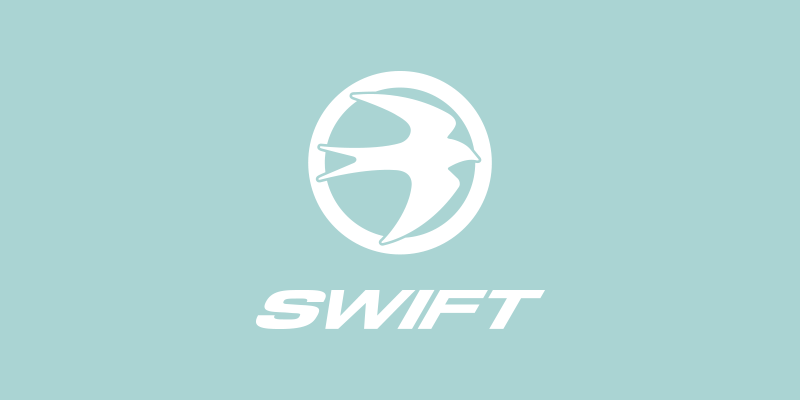 Swift Kon-Tiki 679 Owner Report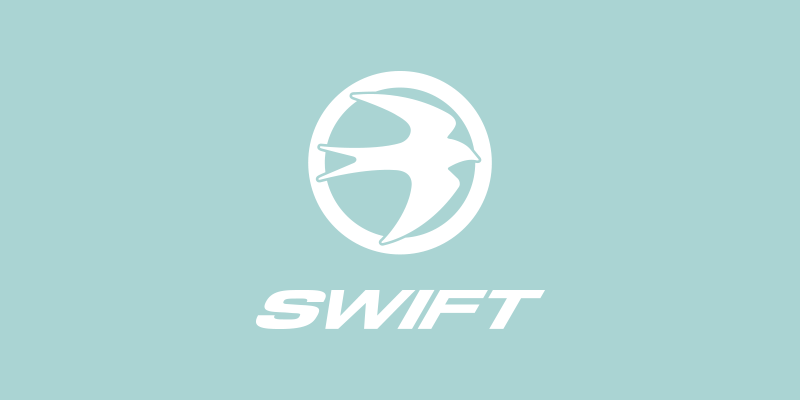 Henry Wild, Director of Skelwith Fold Caravan Park, discovers the world of luxury motorhome living in a Swift Kon-tiki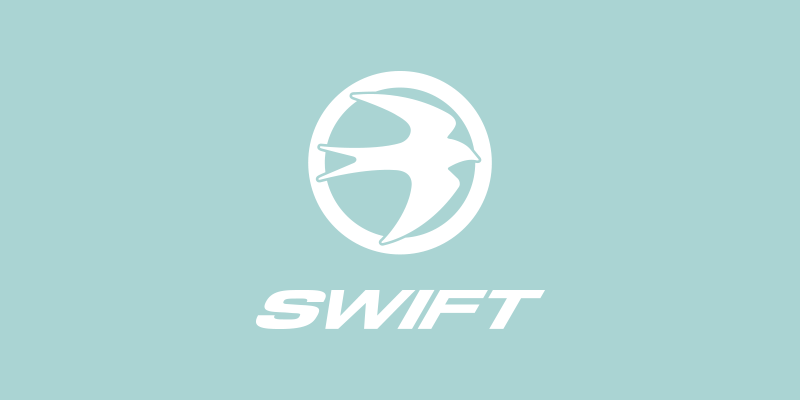 2015 Swift Group Motorhome Highlights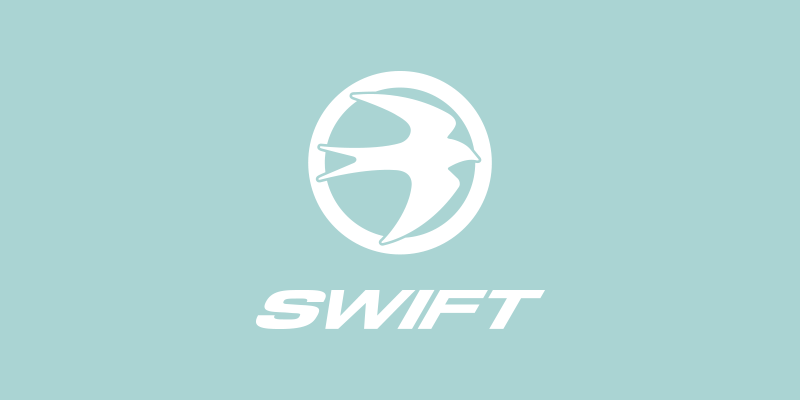 First look at 2014 Swift Group Motorhomes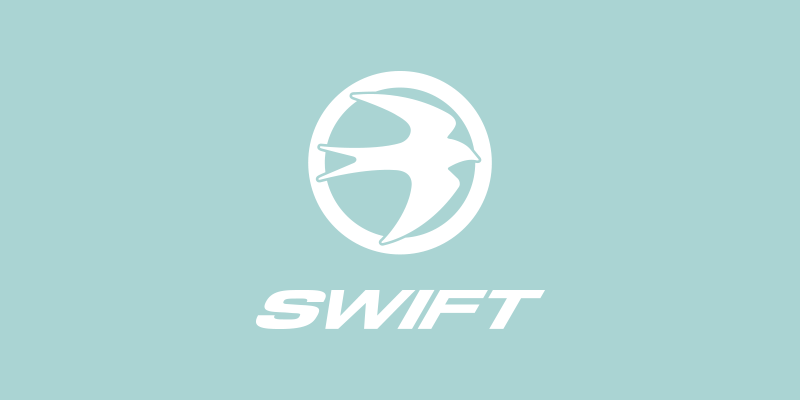 A review of the new Swift Sundance 644SD